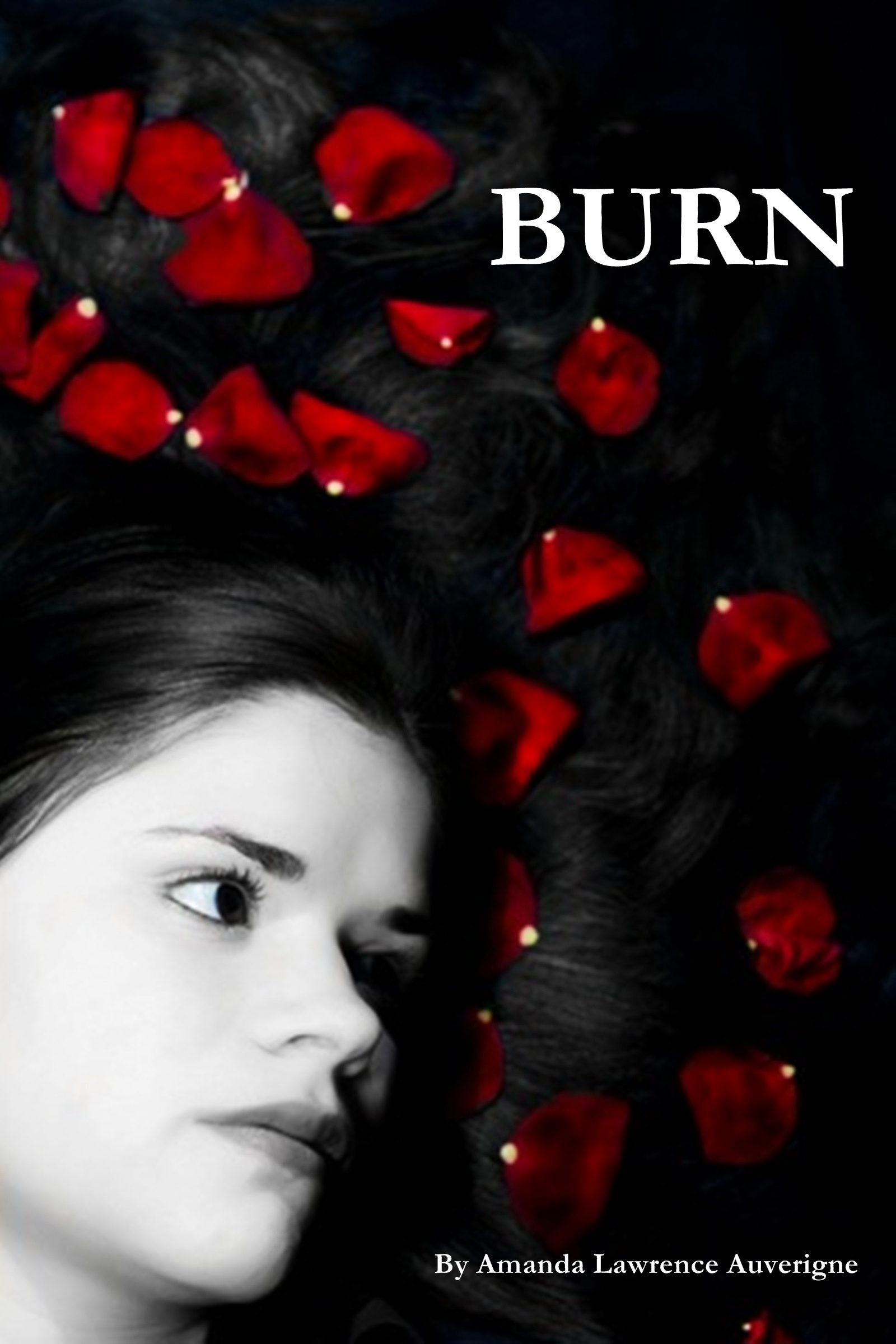 Burn by Amanda Lawrence Auverigne
Published: February 21, 2012
Publisher: Amazon Digital Services, Inc
Source: Library Thing Member Giveaway
Synopsis (Smashwords) :What happens when the person you love doesn't love you back? "Burn" is a tragic tale of unrequited love, dark passion and obsession.
Personal Thoughts: Wow! This was quite a dark story. The first half of the story made it seem like it was going to go one way but then it switched and became something dark and obsessive.
It's a star-crossed lovers type of novella. Penny falls for a guy, Matthew, in her junior year of university and believes that it is love at first sight. Unfortunately, he doesn't feel the same way and she ends up moping until her senior year, before moving on with her life.
Just when she is over and done with him, things start to twist in a dark way and strange things start to happen. Love and obsession go hand in hand, and sometimes it doesn't end up as you think it will.
The author did a great job in making this a fast pace novella. Right from the start I was hooked and couldn't wait to find out what would happen next to both Penny and Matthew. There was some character development and we were able to get to know them a bit. The ending had quite a big twist that came out of nowhere and left me thinking 'where did that come from?' It was quite a shocker! The plot twists were entertaining in this novella and kept me on the edge of my seat.  Overall it was a great, short, yet entertaining read.
Rating: 4/5 Stars